Mineral concentration specialists
GCA has provided concentration equipment and services to the world's largest mining companies and project management firms for several decades. We offer the highest quality mineral concentration products and techniques to suit the specific needs and budget of our clientele.
Suppliers Of World-Leading Concentration Products
Intensive Cyanidation Leach Reactors
The Consep Acacia Reactor is a complete intense leaching plant that maximises the recovery of gold from gravity concentrates. Often used downstream from FLSmidth Knelson Concentrators, the Acacia produces the optimum solid-liquid interaction for maximised gold leaching kinetics by using an up flow fluidised reactor as opposed to complex mechanical agitation.
GCA is the official African agent for the Consep Acacia Reactor and has an abundance of experience in testing, commissioning and installing the machines.
FILTAWORX® INDUSTRIAL FILTERS
FILTAWORX is a comprehensive range of fully automated, self-cleaning industrial water filters. The filters have a number of useful applications, in multiple industries, and are particularly helpful in African areas that have poor quality water. The easily replaceable screens range from 50 to 800 microns, and the extensive range of filters can handle between 25 and 900 cubic meters of water per hour in a single unit.
FILTAWORX filters are fantastic at ensuring better quality fluidisation water for FLSmidth Knelson Concentrators, as well as other mineral processors. The completely stainless steel filters can withstand the harshest corrosive environments, and minimise plant downtime in any mine, agricultural or industrial water filtration setting.
GCA is the official African agent of FILTAWORX.
SHAKING TABLES
Shaking tables are often chosen by smaller, cost-conscious or chemical sensitive  gold mines for production of smeltable gold from gravity concentrates, where they are located downstream of FLSmidth Knelson Concentrators and GoldKachas. Shaking tables are also often used for primary concentration of gold and other heavy minerals from ores.
TESTWORK, SPARES & SUPPORT
GCA prides itself on customer satisfaction, and our staff is driven by our customers' success. GCA's spares department efficiently handles enquiries from throughout the African continent, and our support personnel travel from Cape to Cairo and Dakar to Djibouti to ensure that our satisfied customers remain as happy as they were on the day when they first commissioned our equipment.
NEWS
The Legend Of Knelson Concentrators
In 1976, Benjamin Virgil (Byron) Knelson changed the face of the gravity concentration industry to what mining professionals know it as today. This was the year the the first Knelson Concentrator was tested and Knelson Concentrators, now owned by FLSmidth, has pioneered and led gravity concentration technology ever since. But how exactly did Byron do it? How did […]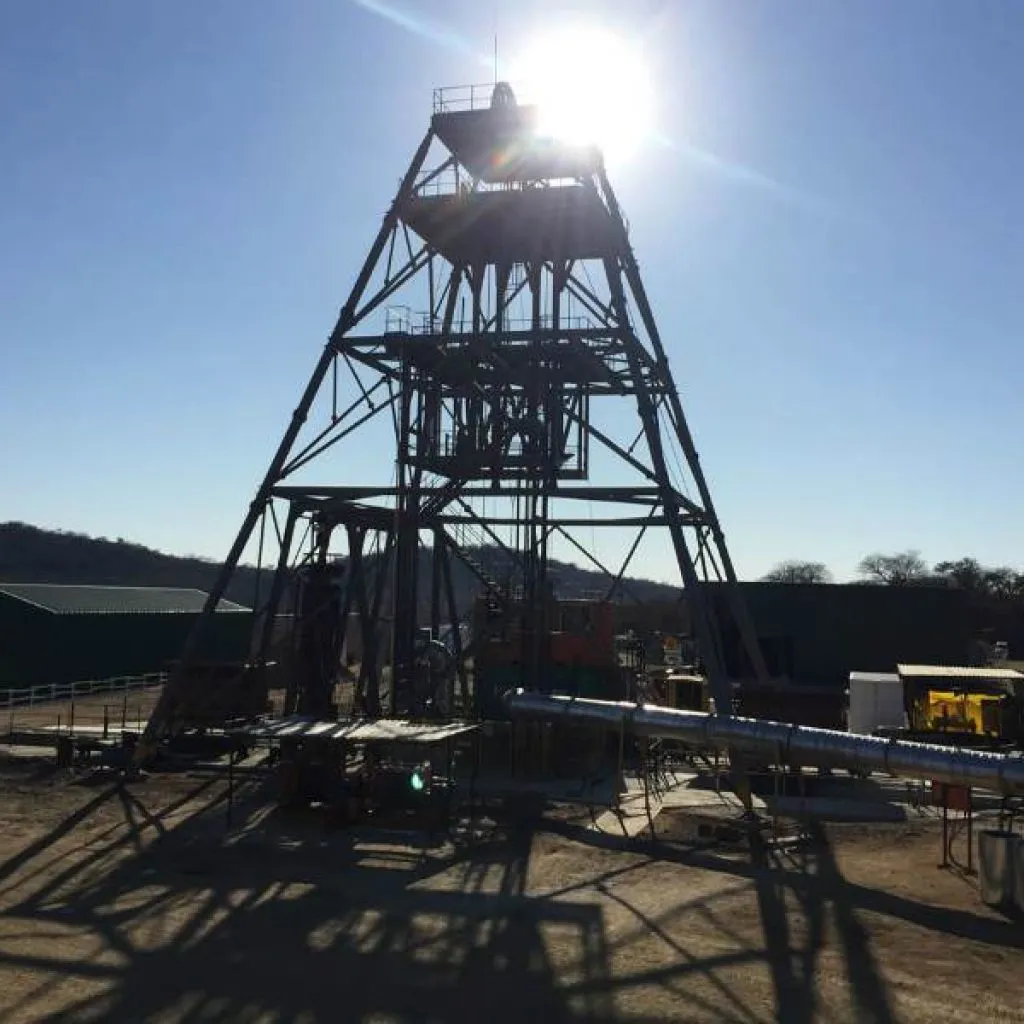 Blanket Mine using Knelson concentrators
Using Knelson gravity concentrators, about 50% of the gold is easily liberated and recovered as free gold at Blanket Mine in Zimbabwe . Knelson gravity concentrators are the leaders in free gold recovery in Africa! BackgroundBlanket started production in 1904. Early workers mined the visible gold sections of the pay shoots, i.e. pick the "eyes" […]
Polyus expansion plans
Polyus plans to further debottleneck the first stage of gravity concentration by introducing a further two Knelson concentrators. The company has also approved the roll out of flash flotation technology at the Natalka mill and anticipates the commissioning of flash flotation units in 2020.
LET'S TALK
We do more than build projects — we build partnerships that help businesses grow.
GCA